Für Termine/Anfragen ruft mich gerne an oder schreibt mir bei WhatsApp
Mobil: +49 176 64276440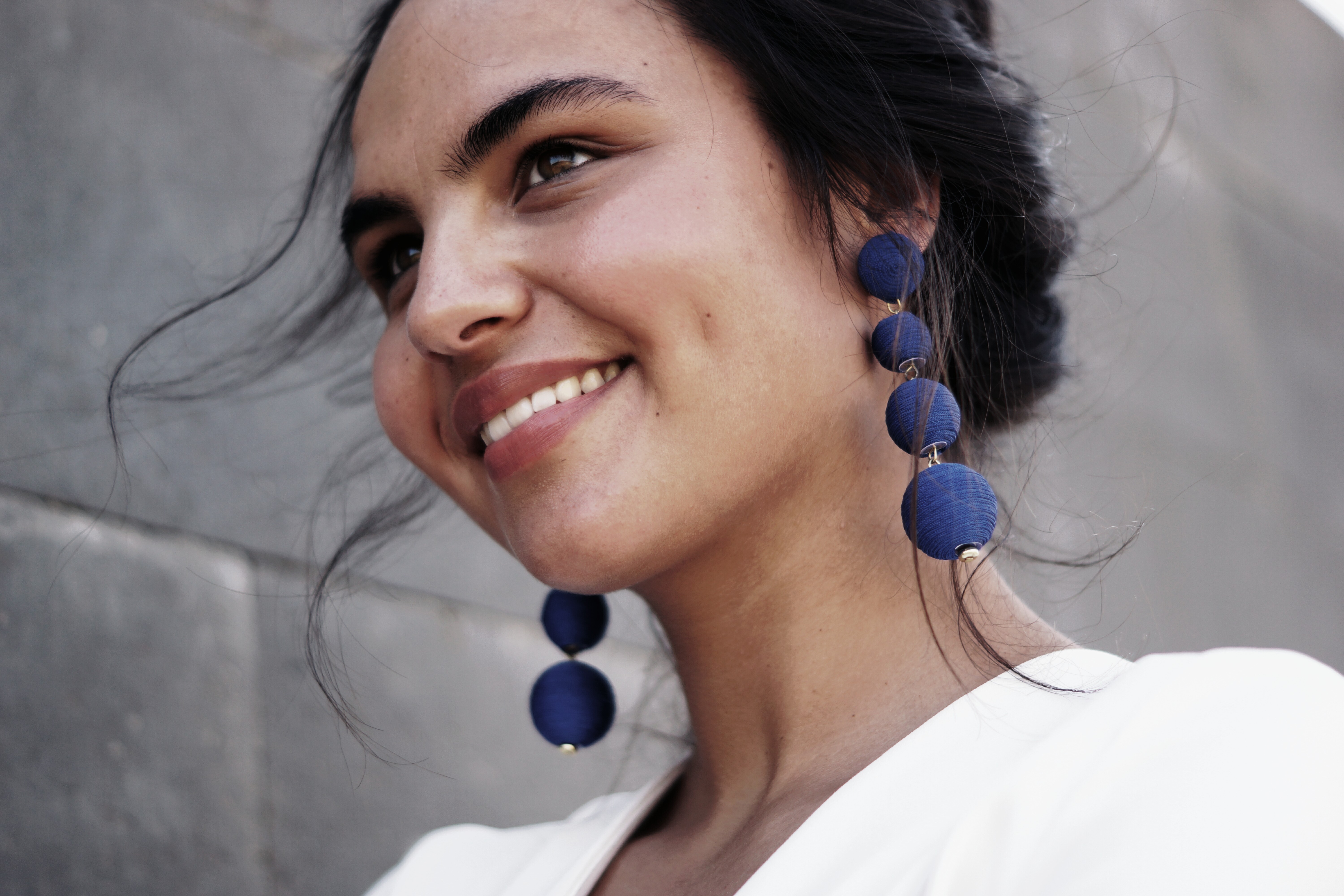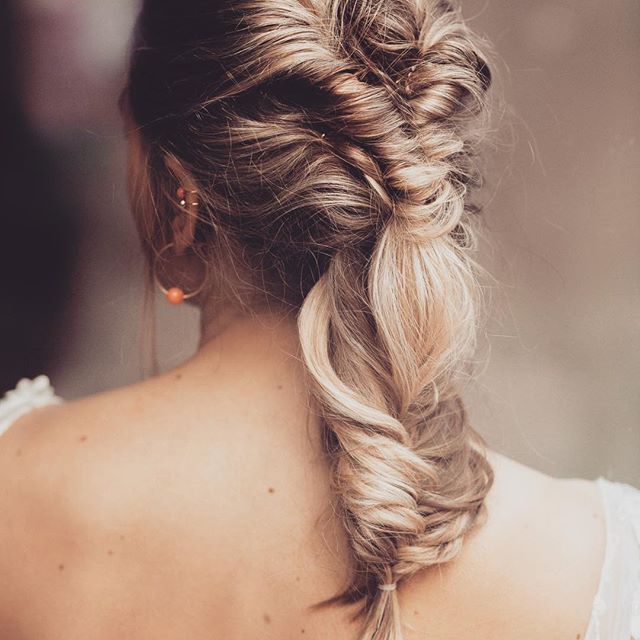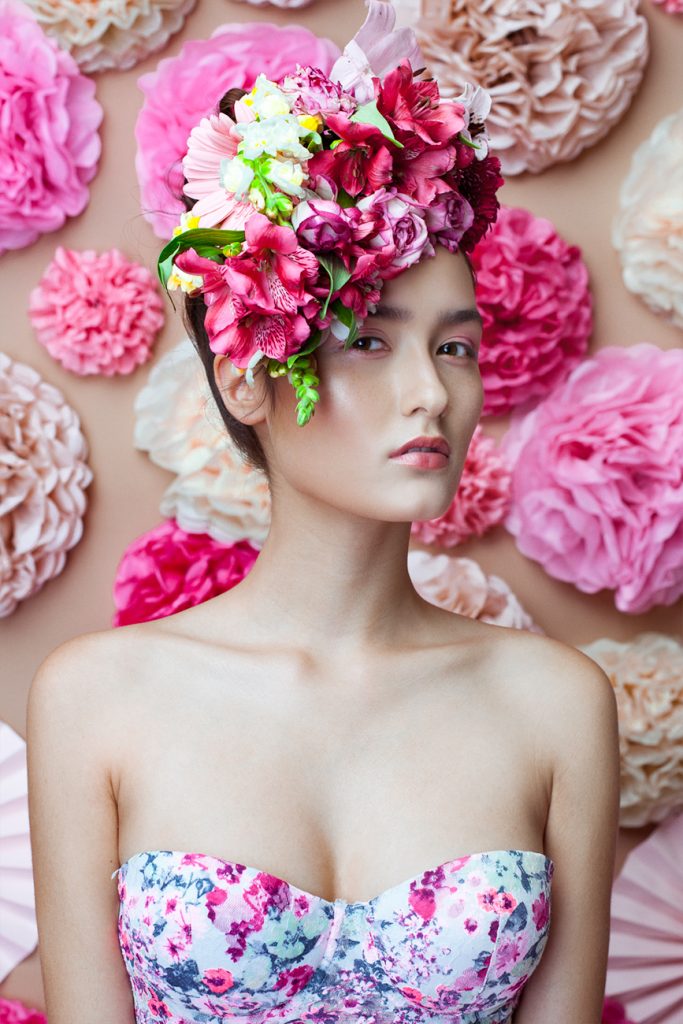 Als Hair & Make-up Artist kann ich mein künstlerisches Geschick, meine Leidenschaft fürs Reisen und meine Liebe für den Umgang mit anderen Menschen verbinden. Seit Beginn meiner Ausbildung habe ich an vielen verschiedenen Orten weltweit gelernt und gelebt. Diese Erfahrungen prägen nicht nur meine persönliche Entwicklung, sondern auch meine Arbeit.
Alles begann mit einem Creative Hairdesign Seminar in Chicago, geführt von Manuel Rodriguez, Pivot Point Global Educator und Champion Hairstylist, an dem ich während meiner Ausbildung zur Frisörin teilnahm. Nach Abschluss meiner zweiten Ausbildung zum Make Up Artist in Frankfurt a. M. arbeitete ich von 2015 bis 2017 in Australien und auf Bali als Freelancerin für verschiedene Agenturen und Salons. In Sydney durfte ich von der wundervollen Miriam Van Cooten mehr über Make Up und Hairstyling von Bräuten lernen. Seit 2019 lebe und arbeite ich in Oldenburg, wo ich als Friseurmeisterin und Hair & Make-Up Artist tätig bin.
Selbständigkeit und eigenbestimmtes Arbeiten waren immer ein großer Traum von mir. Meiner Ansicht nach ist mit Mut, Glauben und Disziplin alles im Leben möglich. Auch wenn mein Beruf sich um die äußere Schönheit handelt, geht es mir vor allem darum, Menschen im Herzen glücklich zu machen und ihnen etwas Positives zu hinterlassen. Mein Lebensmotto ,,Be the light'' nehme ich jeden Tag mit in meine Arbeit. Denn am Ende zählen die Momente, die wir erlebt haben und die Menschen, mit denen wir diese teilen durften.
English
Being a hair & make-up artist allows me to combine my artistic skills, my passion for traveling and my love for interpersonal communication, while working in my dream environment.
It all started with a creative hair design seminar in Chicago, lead by Manuel Rodriguez, Pivot Point Global Educator and champion hairstylist, which I participated in during my hairstylist training. After finishing up my education to become a make-up artist in Frankfurt am Main, I worked as a freelancer for several agencies and salons in Australia and Bali from 2015 to 2017. In Port Douglas I had the pleasure to learn more about the craft of make-up and hairstyling from the wonderful Miriam Van Cooten. Since 2017 I'm living and working in Hamburg, Germany. Here, I follow my profession in a salon and still work as a freelande hair & make-up artist. 
Self-determination and working independently have always been my biggest dreams. In my opinion, you can achieve anything in life with the right amount of courage, faith and discipline. Despite my job dealing with outer beauty, my main goal is to bring joy to the people's hearts and to give them something positive. That's why I incorporate my life motto, "Be the light", into my work every day. Because in the end, only the moments we experienced and the people we shared them with really matter.
Falls Du interessiert bist mich für Hair & Make-Up Jobs jeglicher Art zu buchen, benutze bitte das Kontaktformular